fosters-fireside-slider-bkg1
best breweries and distilleries; Northwoods, Ffats, Cider Boys, New Glarus, Infinity Wine, Bemis Bluff, Autumn Harvest
fosters-fireside-slider-bkg1
Every Friday we get our delicious, fresh cheese curds.
fosters-fireside-slider-bkg1
Now serving "Northern Lights" by Autumn Harvest Winery .
fosters-fireside-slider-bkg1
Serving delicious wood fired pizzas. Made from scratch dough and home made sauce!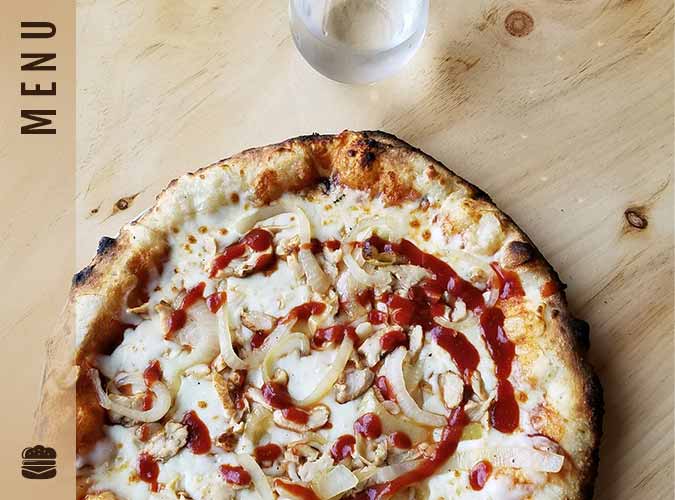 Join us for a variety of wood fire favorites, pizzas, sandwiches, sharerables and more!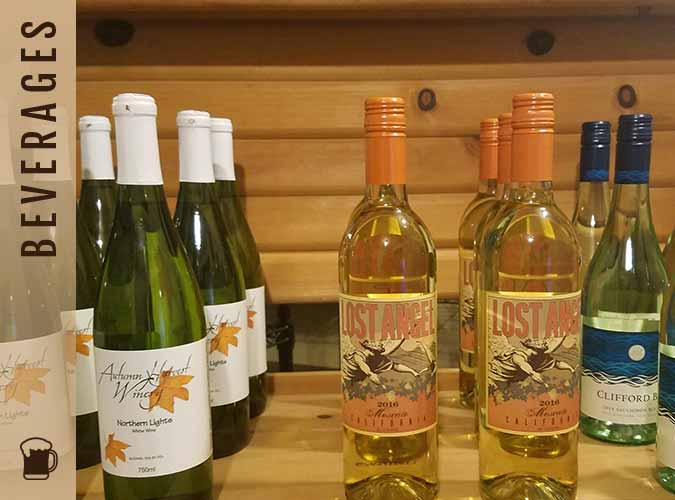 Featuring beer flights, specialty cocktails, mixers and a full bar.
Foster's Fireside is excited to announce the opening of our restaurant and bar. Located in Foster, Wisconsin just north of Osseo!
Foster's Fireside is now locally owned and operated with a focus on fresh, local and made from scratch ingredients. Join us for indoor and outdoor seating, dining and cocktails.
Stay Social, Get Connected
Follow, Like and Share with Foster's Fireside for the latest news, events and specials.