All our Cheeses are Made in Wisconsin!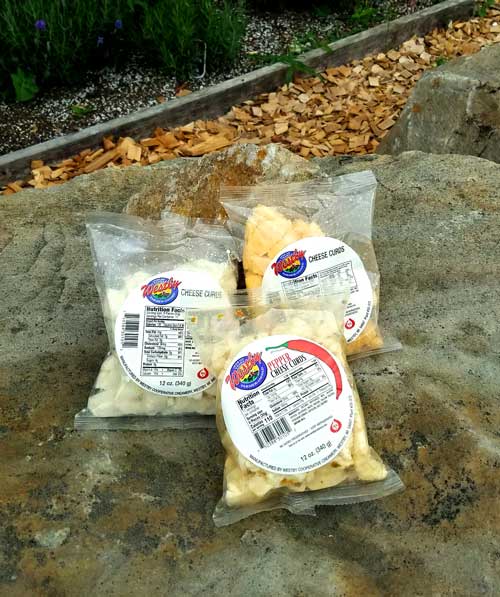 At Foster's Fireside our is Made in Wisconsin Only and our main cheese provider (Westby Cheese) buys their milk locally!
We have Fresh Cheese Curds every Friday! Both white and yellow along with Seasonal Curd Flavors like Buffalo, Ranch and Bloody Mary!
We try to have all of these stocked but it isn't always guaranteed.
8oz Block Cheese
Extra Sharp Cheddar
Sharp Cheddar
Colby Jack
Dill
Pepper Cheddar Cheese
Westby String Cheese
Regular White String Cheese
Smoked White String Cheese
Baby Swiss
Muenster
Mozzarella
Colby Longhorn
Cranberry White Cheddar-Seasonal
Blueberry White Cheddar-Seasonal
Wisconsin White Cheddar
Provolone
Pepperjack
Blue Cheese Marble
Havarti
Smoked Gouda
5 year Aged Cheddar Cheese
10 Year Aged Cheddar Cheese
Habanero Ghost Cheese
North Country Cheese Spreads
Cranberry Walnut
Bacon Ranch
Port Wine
Beer Cheddar
Other Cheese Brands/Flavors
Gouda Wheel Castello
Espresso BellaVitano
Raspberry BellaVitano
Chardonnay BellaVitano
Aged Balsamic and Cipolline Onion BelGioioso
Mocha BelGioioso
Tomato Basil Goat Cheese-Montchevre
DOTS Pretzels and Locally made pita chips.